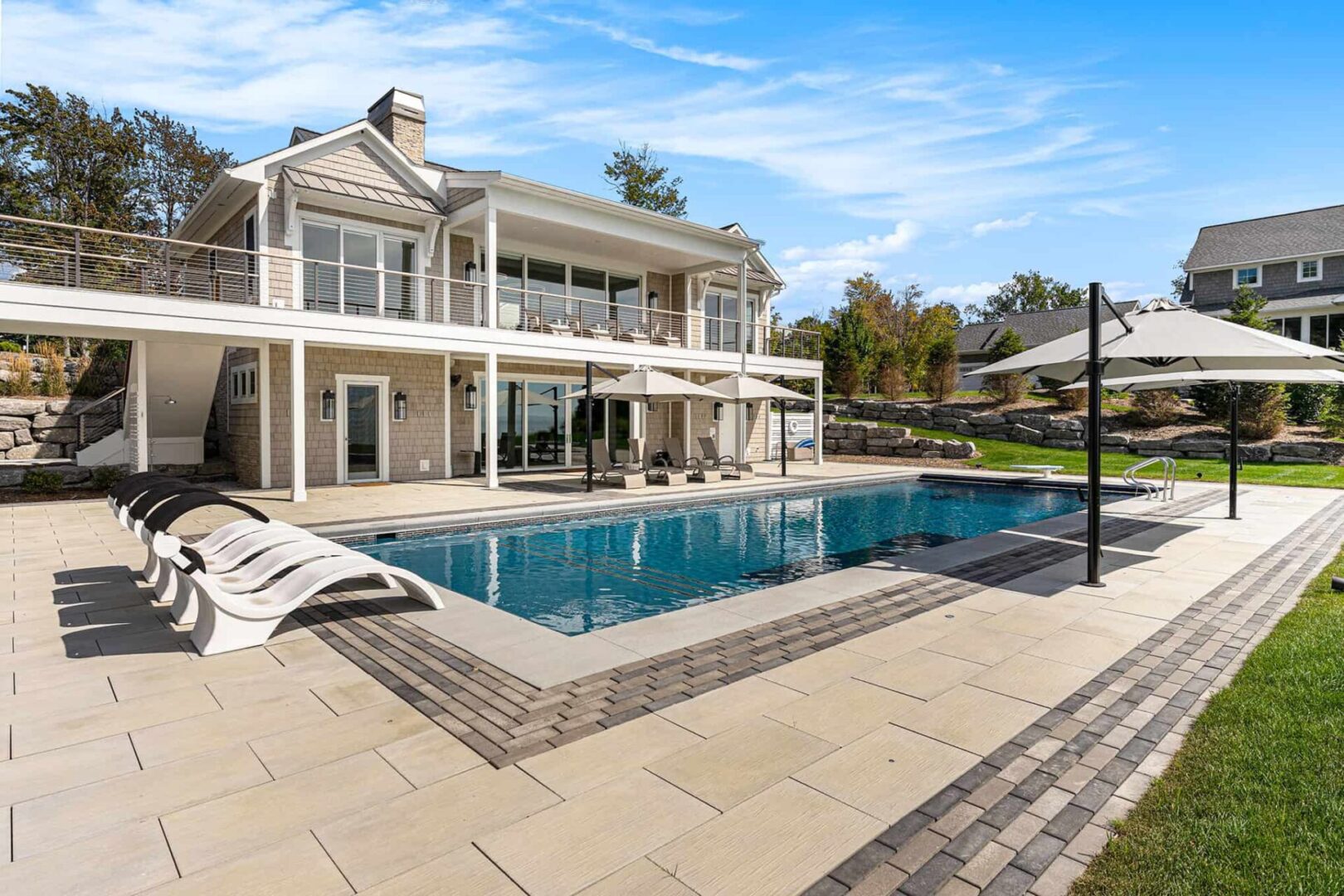 Bring Your Vision to Life
We know you're busy, so our process to make your vacation home a reality is simple, efficient and enjoyable. At Cottage Home, we design and build beautiful homes along West Michigan's lakeshore for families to get away and recharge, relax and reconnect.
Latest to the Lakeshore
Take a look at the portfolio of homes and cottages we've designed for our clients.
Capture your lifestyle and design preferences for the perfect home; without interrupting your busy schedule.
Find
the perfect site for your dream vacation home.
Design
your house inside and out, exactly as you pictured it.
Build
with the highest craftsmanship and attention to detail.
Enjoy
your home; it'll be ready whenever you are.
"Our experience during the design and build phases of our new home has been nothing short of excellent. Not only has the Cottage Home staff responded to all our requests and needs, but also they have anticipated features that they thought might be important to us. We truly feel as if they are building a home they would want to live in."
John & Lisa
Glen Ellyn, Illinois
"We are absolutely pleased with our new cottage. The home is just beautiful and has far exceeded our expectations. . . It has such a comfortable feeling and I know we will have such wonderful memories there. You have really made a dream come true for our family … Thank you so much for everything you have done. Everyone has been wonderful to work with and this has been one of the best experiences we have ever had!"
Mike & Anne
Plymouth, Michigan
"We wanted to create fun, family memories that our kids and their kids could look back on and forge lasting bonds with our grandchildren – a place where they would look forward to being with us."
Homeowner
"Cottage Home really thought of every last detail. The floor plan is perfect for a family and for accommodating guests. The necessary utility spaces were not overlooked either, but really built with full-time residents in mind."
Pickering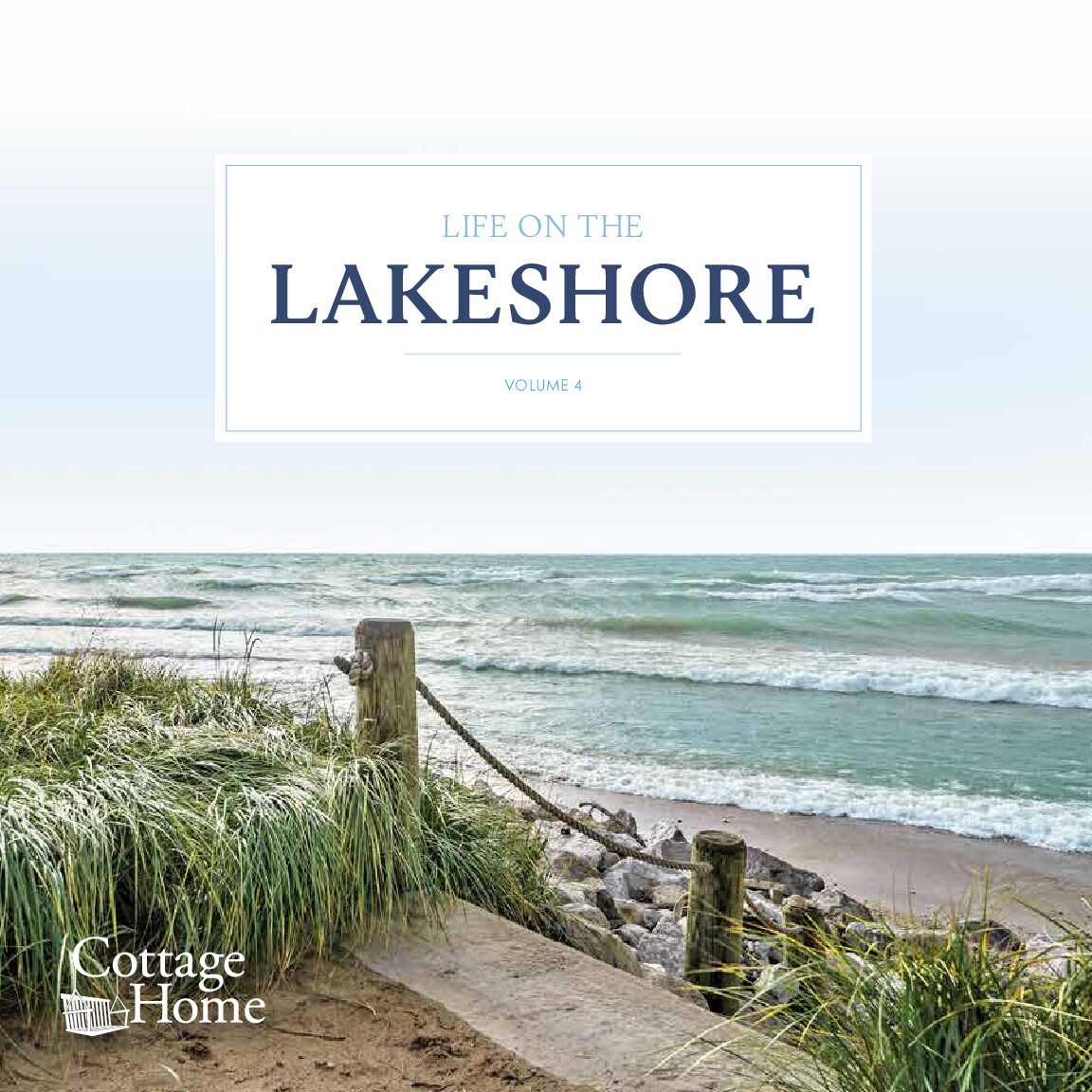 Get the Guide
Life on the Lakeshore
Want to see more? Download our Life On The Lakeshore, Volume 4 today for stories of how we turn our clients' beautiful visions into beautiful homes.
"*" indicates required fields